Get link

Facebook

Twitter

Pinterest

Email

Other Apps
Cosmos" is returning to the National Geographic Channel and Fox. The networks have ordered a second season of the science documentary television series, which is a follow-up to the 1980s series "Cosmos: A Personal Voyage" with Carl Sagan. Neil deGrasse Tyson, the astrophysicist and host of the Emmy Award-nominated "Star Talk," returns as host of the series, scheduled to premiere globally in Spring 2019.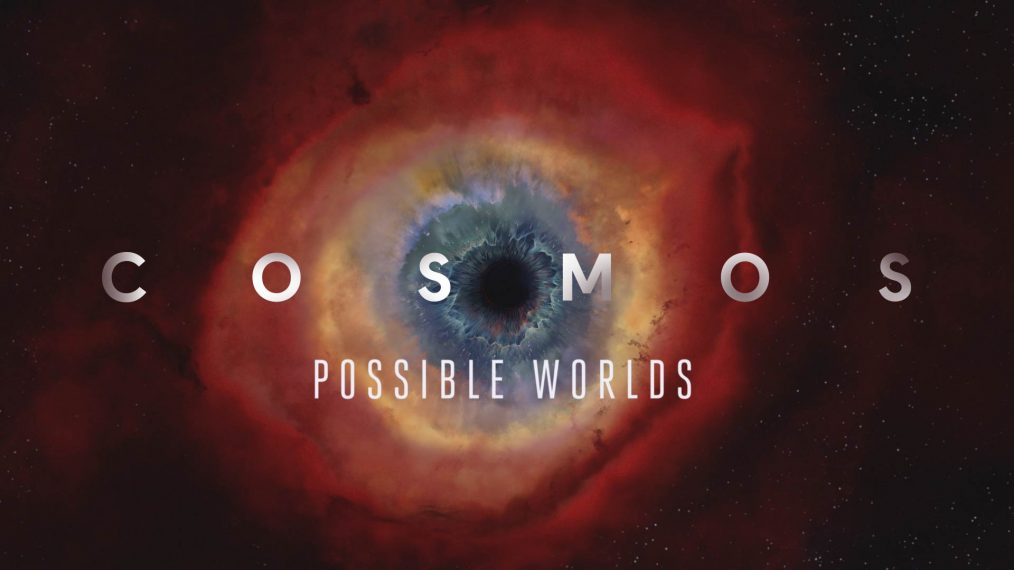 The announcement was made at the Television Critics Association winter press tour on Saturday. The series hails from executive producer, writer, and director Ann Druyan, Sagan's widow and one of the writers on the original 1980s series.
She and Steven Soter, another writer from the original show, won the Emmy for Outstanding Writing for Nonfiction Programming in 2014 for the show's first season. Seth MacFarlane, Brannon Braga, and Jason Clark also serve as executive producers. It will be produced by Cosmos Studios, the Ithaca, NY-based company Druyan co-founded in 2000, and Fuzzy Door Productions, MacFarlane's company.
Following a wildly successful run in 2014 as the most-watched series ever on National Geographic Channels internationally, and seen by more than 135 million people worldwide on National Geographic and Fox, the new season will air on National Geographic and Fox.
It will once again premiere in the U.S. on both FOX and National Geographic and globally on National Geographic in 171 countries and 43 languages.
The first two seasons of the "Cosmos" television series transported a global audience to the farthest reaches and most deeply hidden recesses of the universe. In the course of those journeys, the series dramatized the lives of many of the forgotten searchers who contributed to the world's understanding of who, when and where we are in the universe.