Get link

Facebook

Twitter

Pinterest

Email

Other Apps
Famous physicist Prof. Brian Cox has recently made an entry in one of astronomy's most inquisitive and vital questions: Given the high possibility of intelligent alien life randomly prevailing in the ceaselessly massive universe, why, still, haven't we discovered any sort of indication of it? What could be the reason?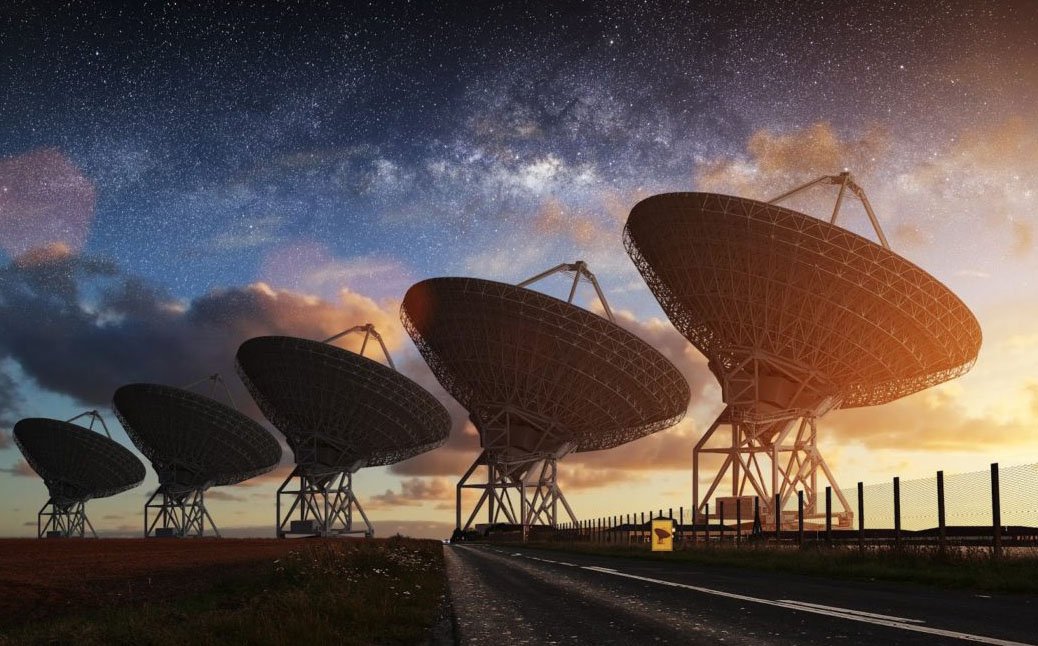 This question is very old and it was Italian physicist Enrico Fermi, who put forward this question in the 1950s, in what's now known as the Fermi paradox. He debated there's inconsistency between the high possibility of alien life existing and the total absence of hard indication that intelligent life has ever developed outside of Earth.
"Where is everybody?"
So, Professor Cox considers that he might finally have the answer. But you will probably not like it.
According to the article published on Sunday Times, Professor Brian Cox said:
"One solution to the Fermi paradox is that it is not possible to run a world that has the power to destroy itself and that needs global collaborative solutions to prevent that."
Yup, basically there's a strong possibility aliens wipe themselves out via political chaos before they ever become advanced enough to start an interstellar exploration.
"It may be that the growth of science and engineering inevitably outstrips the development of political expertise, leading to disaster. We could be approaching that position."
Get link

Facebook

Twitter

Pinterest

Email

Other Apps